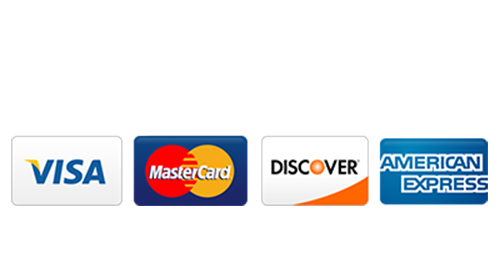 What is your mission and Vision?
Our mission is to provide our clients the highest quality of legal services in a broad array of practice areas. Our vision is for Lloyd Legal to continue to thrive and grow by providing our clients a high degree of client satisfaction.
I need about two paragraphs on the history of Lloyd Legal.
Lloyd Legal, LLC, opened on October 1, 2020, the very first day Scott Lloyd was retired from the District Attorney's Office. Opening during the height of the pandemic wasn't the best business climate, but through hard work and plenty of business from our clients, we have thrived! In April, 2022, Laura Lloyd moved her practice from a Gadsden law firm and merged with Lloyd Legal, bringing over 25 more years of legal experience to our firm.