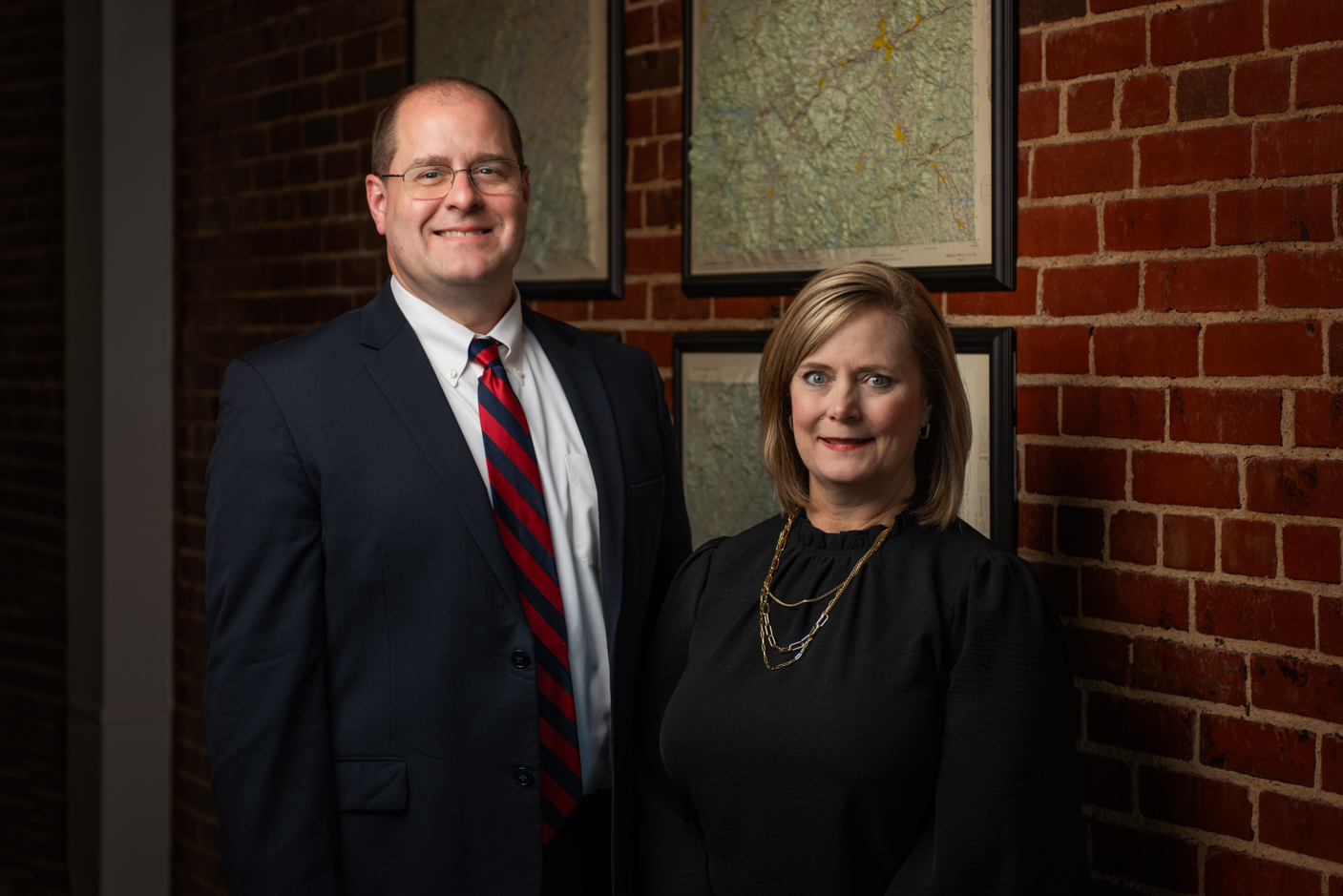 Scott and Laura Lloyd are Northeast Alabama's only practicing attorneys who graduated from a Top 20 law school.
Our mission is to provide our clients the highest quality of legal services in a broad array of practice areas. Our vision is for Lloyd Legal to continue to thrive and grow by providing our clients a high degree of client satisfaction.
Lloyd Legal, LLC, opened on October 1, 2020, the very first day Scott Lloyd retired from the District Attorney's Office. Opening during the height of the pandemic wasn't the best business climate, but through hard work and plenty of business from our clients, we have thrived. In April 2022, Laura Lloyd moved her practice from a Gadsden law firm and merged with Lloyd Legal, bringing over 25 more years of legal experience to our firm.
Scott and Laura Lloyd were classmates and sweethearts in law school. They both graduated and passed the Bar Exam in 1996. Scott spent several months in private practice with a firm in Gadsden before joining the 9th Circuit District Attorney's Office in December 1996 as an Assistant District Attorney for Cherokee County and DeKalb County.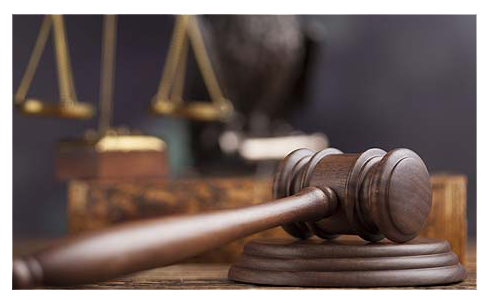 Scott retired from the DA's office on September 30, 2020, and opened the door at Lloyd Legal, LLC, the very next day. Laura worked for several months with a firm in Athens, Georgia, before moving to Alabama after she and Scott married in June 1997. She was in private practice with a firm in Gadsden for almost 25 years before joining Scott at Lloyd Legal, LLC, in April 2022.
As a general-practice, small-town law firm, we have strived to provide our clients the best possible representation in a vast array of practice areas. Both Scott Lloyd and Laura Lloyd are admitted to the practice of law in Georgia as well as Alabama, so we can help you with matters in both states.